Water Softener Installation in London, Ealing, Hillingdon
Water softeners are a great way to filter hard, limescale causing minerals from your water supply. If you constantly have to clean limescale from your kettle, taps, or around your bath or shower, then you will likely benefit from a water softener.
Water softeners can supply softened water to the whole house, help with filtered water for drinks, and prevent limescale build-up on taps and showers.
There are also many other benefits to soft water over hard, and the process of reverse osmosis is very good at filtering out the contaminants.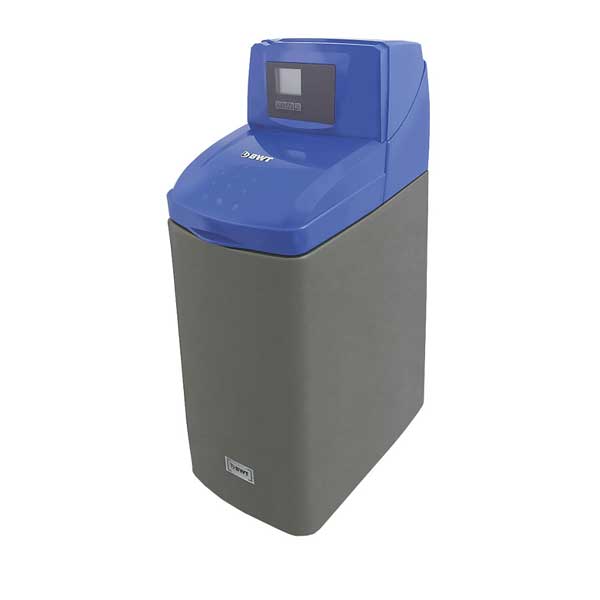 Water Softener Benefits
The benefits of soft water include:

The improved heating system and boiler health
No more limescale
Proven to be better for eczema or dry skin
Longer lasting appliances such as dishwasher and washing machine
Cleaner clothes
Less time cleaning
Water tastes better & is healthier
A Higher Water Pressure & Flow (reduced limescale build-up in pipes)
Cost savings & environmentally friendly
Softer & brighter hair as it's easier to remove residue
Water Softener Brands
We can help install any water softener brand, but some of the leaders in the market are BWT, Calmag, Kinetico. No matter the softener you choose, make sure that it can filter a sufficient water supply for your home or commercial premises.
What causes hard water?
Limescale forms when water runs through deposits of limestone, chalk or gypsum. And is predominantly composed of calcium carbonate. A water softener uses a process or reversed osmosis to filter the harsh mineral deposits from the water.
24/7 Services
Our friendly, experienced engineers are available 24/7 to install water softeners in commercial or domestic situations. Working 24-hours means we can always fit your busy schedule.
Is my cold water tank suitable?
EP24 is the first choice of many people and businesses in London, Ealing, Hillingdon and the surrounding areas. We can arrange a time to install your water softener, and experience the benefits.
Coverage Areas:
We are based in Ealing, but we cover West Ealing, Acton, Ashford, Barnes, Beaconsfield, Brentford, Chelsea, Chiswick, Egham, Feltham, Fulham, Greenford, Hammersmith, Hanwell, Hayes, Heathrow, Hillingdon, Hounslow, Ickenham, Isleworth, Iver, Kensington, Kew, Ladbroke Grove, Northolt, Notting Hill, Paddington, Perivale, Putney, Ruislip, Slough, Southall, Staines, Stanwell, Sudbury, Sunbury, Teddington, Twickenham, Uxbridge, Wandsworth, West Drayton, Windsor, Wraysbury all of the west London area, and the surrounding areas. Check the area map for more information.
We supply both businesses and residential customers in the London and surrounding areas - and as we are a local plumber we are never far from where you need us.
Please don't hesitate to get in touch on
07494 691 692
CIPHE Registered Engineers
CIPHE or the Chartered Institute of Plumbing and Heating Engineers was founded in 1906, and is the professional body for the UK plumbing and heating industry.
Our qualified specialised engineers work 24 hours day and night, 7 days a week, 365 days a year - so we are ready and able to help, no matter the size of the job. Work carried out by our engineers is fully insured and comes with 6 months warranty.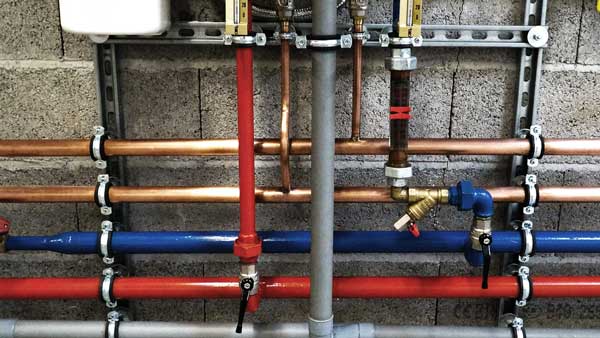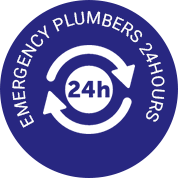 We know that when a boiler goes wrong, or something starts to leak it can be a stressful and unpleasant experience. That's why we are available 24 hours a day! Helping you get back on track.
Helping People 24/7
We understand what it's like, everyone works longer hours, commutes more and has less time in their busy schedule. We are here to help 24 hours a day so that we can help when you need us, and at a good time for you.
Don't hesitate to get in touch, day or night.