Shower Pump Installations, Ealing & London
EP24 is CIPHE registered and registered installers for both Stuart Turner and Salamander shower pumps. We provide professional, trusted services on which you can rely.

Stuart Turner & Salamander Approved Installer
Stuart Turner and Salamander are two of the biggest suppliers of shower pumps in the UK, and we are proud to be an approved installer for both. Stuart Turner also includes the Monsoon, Showermate brands.
'Approved Installer' status is gained through training of essential information on the selection, application, installation and troubleshooting of an extensive range of products.
Why use a Shower Pump?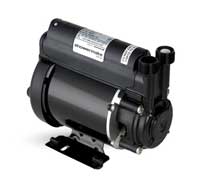 Shower pumps can increase the water pressure of your showers, especially useful with gravity fed systems that are lacking. Shower pumps can efficiently boost the hot and cold water feed. Shower pumps are ideal for thermostatic and mixer showers.
If you have ever thought that your shower could be improved, then a shower pump is a great way to do it. The massage setting on the shower-head will finally make sense.
The shower pump increases the pressure of the water supply that is fed to the pump before it gets to the shower.
A Power-shower works similarly; however, the shower unit houses a small pump itself.
The main benefit of the shower pump over a power-shower is that the pump can be 'hidden'. Which means you don't have to compromise on the design of your bathroom.
24-7 Shower Pump Installs
At EP24, we know it can be hard to make time in your busy schedule, which is why we work 24/7. So if you need a new or replacement shower pump, we can help.
Shower pump or Power Shower?
Well, it depends on you. A shower pump is a great way to add pressure to an existing shower, especially if that shower is a mixer shower, and you like the design.
The pump can be hidden away, and thermostatic mixers are usually quite small and compact, so it is a great way to add pressure in a "hidden" way. The shower pump can be placed behind a false wall, or under/behind the bath etc. In comparison, A power-shower is a bigger unit; a box that mounts on your wall, similar to an electric shower.
A power shower is a good option if there is no available space for a shower pump.
Which are the best shower pumps?
There are several great shower pump brands on the market, including our top choices; Salamander Pumps, Stuart Turner. We are always happy to advise on which might be best for you.
Fitting a shower pump
When it comes to fitting a shower pump, you need to make sure that the shower fittings, pipework and water system can handle the added pressure of the new pump. It's always a good idea to have an expert plumber on hand to check the system, and advise you on what you require or the problems you might run across.
Also depending on your current shower, you may need new pipes running to the shower-pump and from the pump to the shower.
We are happy to help 24 hours!
CIPHE Registered Engineers
CIPHE or the Chartered Institute of Plumbing and Heating Engineers was founded in 1906, and is the professional body for the UK plumbing and heating industry.
Our qualified specialised engineers work 24 hours day and night, 7 days a week, 365 days a year - so we are ready and able to help, no matter the size of the job. Work carried out by our engineers is fully insured and comes with 6 months warranty.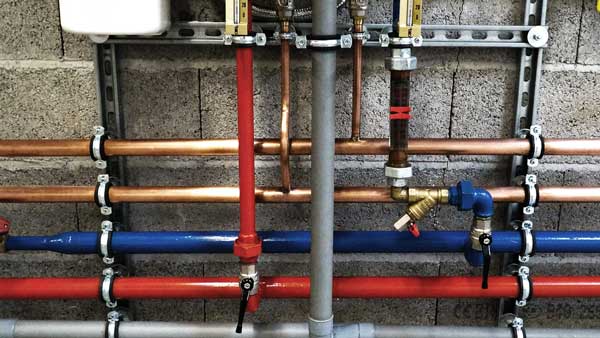 Sink Unblocking Coverage Areas:
We are based in Ealing, but we cover West Ealing, Acton, Ashford, Barnes, Beaconsfield, Brentford, Chelsea, Chiswick, Egham, Feltham, Fulham, Greenford, Hammersmith, Hanwell, Hayes, Heathrow, Hillingdon, Hounslow, Ickenham, Isleworth, Iver, Kensington, Kew, Ladbroke Grove, Northolt, Notting Hill, Paddington, Perivale, Putney, Ruislip, Slough, Southall, Staines, Stanwell, Sudbury, Sunbury, Teddington, Twickenham, Uxbridge, Wandsworth, West Drayton, Windsor, Wraysbury all of the west London area, and the surrounding areas. Check the area map for more information.
We supply both businesses and residential customers in the London and surrounding areas - and as we are a local plumber we are never far from where you need us.
Please don't hesitate to get in touch on
07494 691 692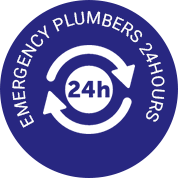 We know that when a boiler goes wrong, or something starts to leak it can be a stressful and unpleasant experience. That's why we are available 24 hours a day! Helping you get back on track.
Helping People 24/7
We understand what it's like, everyone works longer hours, commutes more and has less time in their busy schedule. We are here to help 24 hours a day so that we can help when you need us, and at a good time for you.
Don't hesitate to get in touch, day or night.