Nest, Hive, Evohome Smart thermostat installation Ealing & WesT London
As the mercury dips on the thermometer, everyone is cranking up their thermostat. Wouldn't it be amazing if you could make those changes without having to get out of your chair? With smart thermostats like Google nest and Hive, you can set the temperature from your smartphone instead of having to move. Better yet, you can have your house or apartment nice and warm when you get home from work with the ability to adjust the thermostat remotely.
*Check our coverage area *
At Emergency Plumbers 24 Hours, we undertsand that people have busy lives that can make it difficult to be in during the standard 9-5 operating hours, that's why we are available 24 hours a day for smart thermostat installation. 365 days a year!
So let us help with pro installation whenever you need it, 24/7 365 :)
The best known smart thermostats on the market are the Google nest and the Hive. Many other brands have started making intelligent thermostats, including Honeywell, Drayton, Netatmo, Tado.
Smart thermostat installation
When it comes to installing your smart thermostat, you should hire a professional! Smart thermostats are expensive, and you don't want to cause yourself injury or break them with incorrect installation.
EP24 can install your brand new thermostat 24/7 365 at an affordable price. Tell us the make & model, and we can give you a quick quote ASAP.
Google Nest Installation
The Google nest is arguably the smart thermostat that started it all, or really broke out into the mainstream. Designed by an ex-Apple designer that was the "father of the iPod", you only have to look at the click wheel of the old iPods to see the inspiration.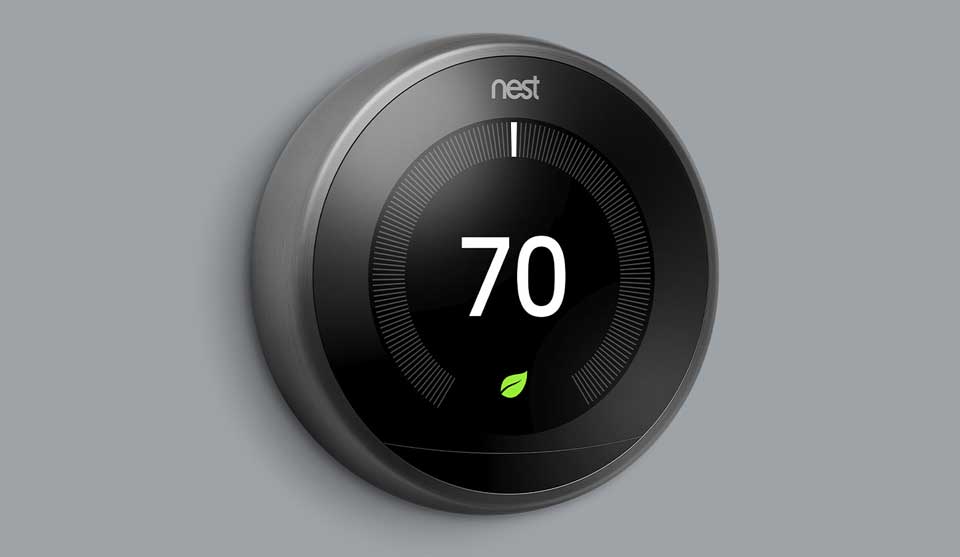 The nest was snapped up by Google and rebranded as 'Google nest'. Google nest is still the smart thermostat that everyone is trying to beat.
Hive Installation
The Hive smart thermostat is owned by British Gas and is one of the best-known smart thermostats in the UK. Being part of British Gas has helped Hive establish itself in the UK.
Honeywell Evohome installation
Honeywell is pretty new to the smart thermostat market, but it is no stranger to the heating market. Honeywell started in 1906 and has been a well-respected name in thermostats, radiator valves, and much more. They have a wide selection of smart home products, such as radiator valves that can connect to the smart thermostat and can be adjusted wherever you are. They have also had some very favourable reviews for the evohome.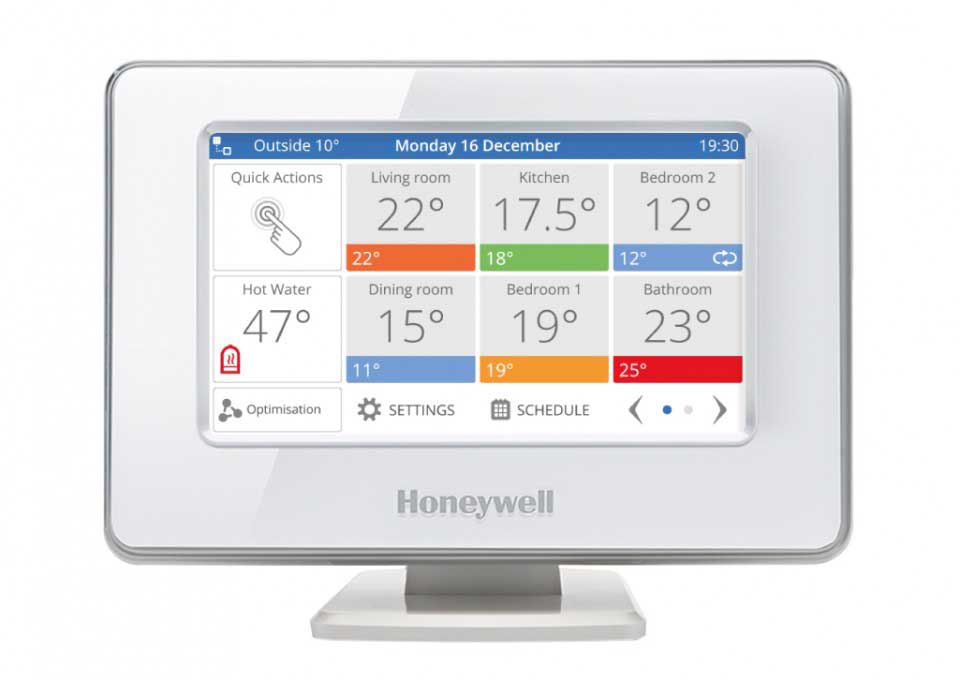 Tado Smart Thermostat Installation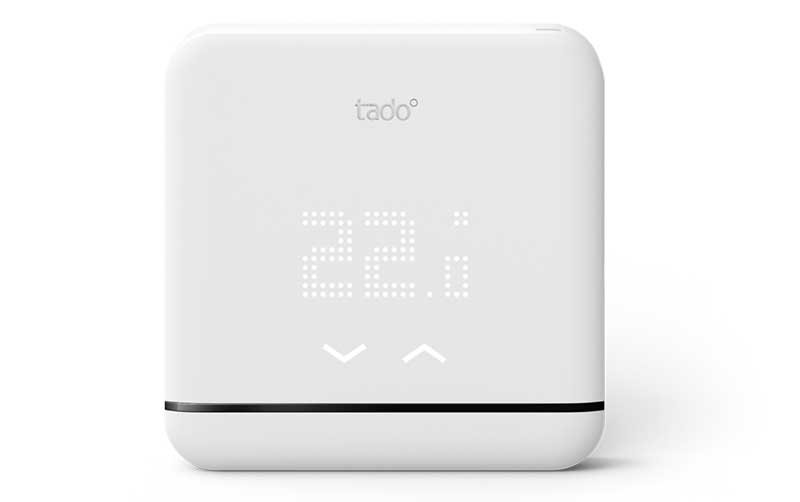 The Tadoº smart thermostat may not be as big of a household name as Google nest or the Hive smart thermostat, but they sure are making waves.
Tado offers an elegant and minimalist solution that connects to your boiler and can be controlled via your phone or smart assistant such as Amazon Echo. Tado also makes smart radiator thermostats so individual radiators can be controlled based on the environment around them.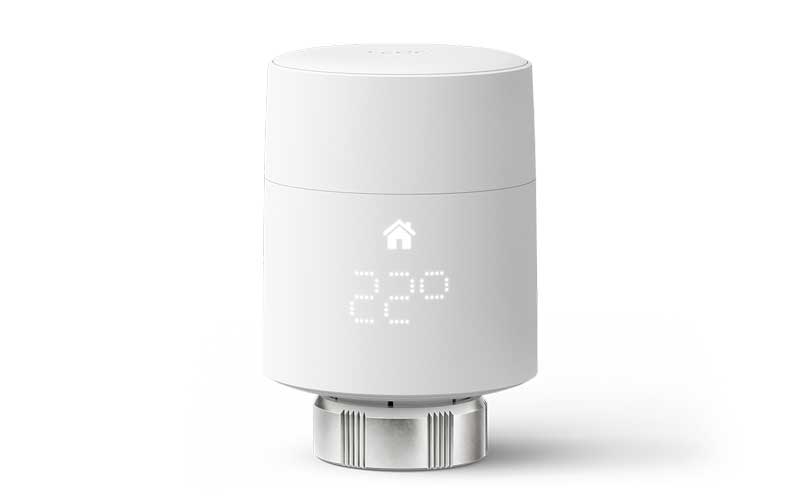 CIPHE Registered Plumber
CIPHE or the Chartered Institute of Plumbing and Heating Engineers was founded in 1906, and is the professional body for the UK plumbing and heating industry.
Our qualified specialised engineers work 24 hours day and night, 7 days a week, 365 days a year - so we are ready and able to help, no matter the size of the job. Work carried out by our engineers is fully insured and comes with 6 months warranty.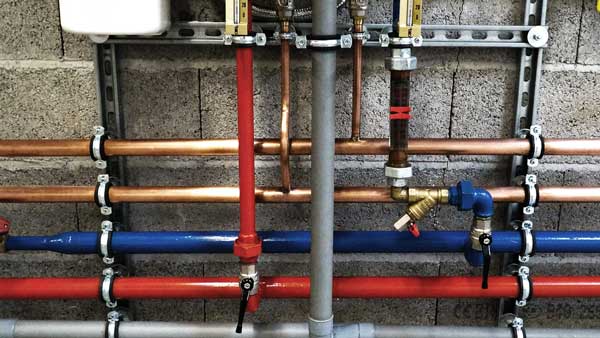 Covereage Areas:
We are based in Ealing, but we cover West Ealing, Acton, Ashford, Barnes, Beaconsfield, Brentford, Chelsea, Chiswick, Egham, Feltham, Fulham, Greenford, Hammersmith, Hanwell, Hayes, Heathrow, Hillingdon, Hounslow, Ickenham, Isleworth, Iver, Kensington, Kew, Ladbroke Grove, Northolt, Notting Hill, Paddington, Perivale, Putney, Ruislip, Slough, Southall, Staines, Stanwell, Sudbury, Sunbury, Teddington, Twickenham, Uxbridge, Wandsworth, West Drayton, Windsor, Wraysbury all of the west London area, and the surrounding areas. Check the area map for more information.
We supply both businesses and residential customers in the London and surrounding areas - and as we are a local plumber we are never far from where you need us.
Please don't hesitate to get in touch on
07494 691 692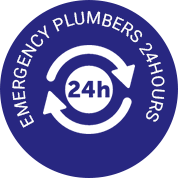 We know that when a boiler goes wrong, or something starts to leak it can be a stressful and unpleasant experience. That's why we are available 24 hours a day! Helping you get back on track.
Helping People 24/7
We understand what it's like, everyone works longer hours, commutes more and has less time in their busy schedule. We are here to help 24 hours a day so that we can help when you need us, and at a good time for you.
Don't hesitate to get in touch, day or night.