Washing Machine Installation
Visit our washing machine installation page for more information on the services we provide or get in touch today for a quote.
Our team of professional, friendly, and skilled engineers are on hand 24/7 to help you with whatever plumbing issues you face.
Dishwasher Installation
Visit our Dishwasher installation page for more information on the services we provide or get in touch today for a quote.
Other Appliances
Washing machines and dishwashers are the most common appliances that you might need a plumber to help you install, but there are others too. Things, like plumbed in fridge/freezers that are connected to the mains to supply cold water and ice-cubes, is one example. And we can help with that too! Just give us a call today.
Domestic & Commercial Services
Whether your home appliance needs replacing, or you need help with your commercial appliances, we are here to help. We work across London and the surrounding areas with people and businesses every day.
CIPHE Registered Plumber
CIPHE or the Chartered Institute of Plumbing and Heating Engineers was founded in 1906, and is the professional body for the UK plumbing and heating industry.
Our qualified specialised engineers work 24 hours day and night, 7 days a week, 365 days a year - so we are ready and able to help, no matter the size of the job. We can carry out tap repairs and installations 24 hours a day 7 days a week, so we can always work around your schedule. Work carried out by our engineers is fully insured and comes with 6 months warranty.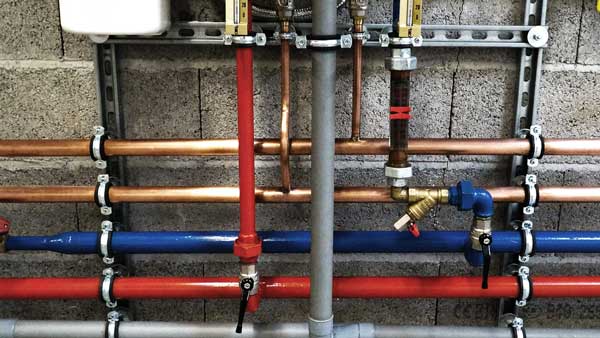 Boiler Repair & Service Covereage Areas:
We are based in Ealing, but we cover West Ealing, Acton, Ashford, Barnes, Beaconsfield, Brentford, Chelsea, Chiswick, Egham, Feltham, Fulham, Greenford, Hammersmith, Hanwell, Hayes, Heathrow, Hillingdon, Hounslow, Ickenham, Isleworth, Iver, Kensington, Kew, Ladbroke Grove, Northolt, Notting Hill, Paddington, Perivale, Putney, Ruislip, Slough, Southall, Staines, Stanwell, Sudbury, Sunbury, Teddington, Twickenham, Uxbridge, Wandsworth, West Drayton, Windsor, Wraysbury all of the west London area, and the surrounding areas. Check the area map for more information.
We supply both businesses and residential customers in London and surrounding areas with our boiler repair services - and as we are a local plumber we are never far from where you need us.
Please don't hesitate to get in touch on
07494 691 692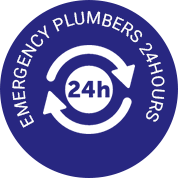 We know that when a boiler goes wrong, or something starts to leak it can be a stressful and unpleasant experience. That's why we are available 24 hours a day! Helping you get back on track.
Helping People 24/7
We understand what it's like, everyone works longer hours, commutes more and has less time in their busy schedule. We are here to help 24 hours a day so that we can help when you need us, and at a good time for you.
Don't hesitate to get in touch, day or night.