24 hr Powerflush Services
A Powerflush will improve your entire central heating system, with improved heat distribution throughout your home, and even help you use less energy. How?
The central heating system is a network running throughout your home, and over time, deposits - like the limescale you find in a kettle - can build up in the system and cause blockages. Other types of debris and sludge can build up too, and this makes the whole system less efficient.
In radiators, you can have cold patches cause by air or sludge build-up. Air floats to the top and creates a bubble, whereas sludge and other build-ups tend to cause colder spots at the bottom or even blockages.
Powerflushing or a central heating Powerflush is a process where water is pumped through your central heating system to help dislodge and clean sludge and other build-ups in your system.
If your boiler breaks down or you hear kettling, then it could be due to sludge and limescale build-up. Before you replace your boiler, you should probably check to see if we can fix your problems can with a power flush! Our engineers will determine the best course of action for your system and tailor the service to you. Watch the video below for more on Powerflushing.
If you think your boiler and central heating system could benefit from a Powerflush, then get in touch with us today.
So how does a Powerflush help your central heating system?
Powerflushing is a method of pushing all the mineral deposits and other build-ups out of the system at a higher pressure than usual. It involves making sure there is one path through the system so the water can flow freely. Then pumping water in and allowing it to flow out the other end, at a designated point.
As we pump water through the system, the sludge, debris, and build-ups are forced out — kind of like a pressure-wash for your central heating system.
A Powerflush helps with central heating problems that you may not see. Over time, the sludge and deposits in the system will reduce the efficiency of your heating. The boiler will have to work harder and more often, but the radiators won't be generating as much heat.
The Powerflush Solution
Cleaning a central heating system is essential to its health and efficient operation, and Powerflushing is a popular cleaning method because of the comprehensive clean it provides, relatively quickly and at a lower cost compared to other options. The benefits of an efficient and clean central heating system are numerous:
energy savings due to improved efficiency
more even heat distribution throughout the home
extended system life
lower household bills
increased system reliability
So how do you know if a system needs a powerflush?
Here are some common symptoms:
One or more radiators cold at the bottom
Some rooms colder than others
It take a long time for the system to warm up
The boiler is noisy
Your radiators need frequent bleeding
CIPHE Registered Engineers
CIPHE or the Chartered Institute of Plumbing and Heating Engineers was founded in 1906, and is the professional body for the UK plumbing and heating industry.
Our qualified specialised engineers work 24 hours day and night, 7 days a week, 365 days a year - so we are ready and able to help, no matter the size of the job. Work carried out by our engineers is fully insured and comes with 6 months warranty.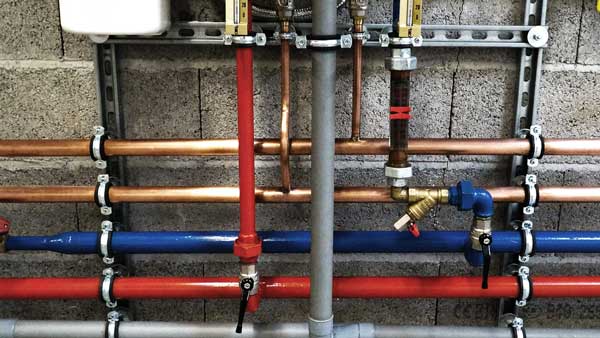 Covereage Areas:
We are based in Ealing, but we cover West Ealing, Acton, Ashford, Barnes, Beaconsfield, Brentford, Chelsea, Chiswick, Egham, Feltham, Fulham, Greenford, Hammersmith, Hanwell, Hayes, Heathrow, Hillingdon, Hounslow, Ickenham, Isleworth, Iver, Kensington, Kew, Ladbroke Grove, Northolt, Notting Hill, Paddington, Perivale, Putney, Ruislip, Slough, Southall, Staines, Stanwell, Sudbury, Sunbury, Teddington, Twickenham, Uxbridge, Wandsworth, West Drayton, Windsor, Wraysbury all of the west London area, and the surrounding areas. Check the area map for more information.
We supply both businesses and residential customers in the London and surrounding areas - and as we are a local plumber we are never far from where you need us.
Please don't hesitate to get in touch on
07494 691 692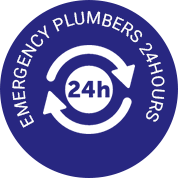 We know that when a boiler goes wrong, or something starts to leak it can be a stressful and unpleasant experience. That's why we are available 24 hours a day! Helping you get back on track.
Helping People 24/7
We understand what it's like, everyone works longer hours, commutes more and has less time in their busy schedule. We are here to help 24 hours a day so that we can help when you need us, and at a good time for you.
Don't hesitate to get in touch, day or night.