24-hour Dripping & Leaking Tap Repair, Ealing & London
Emergency Plumbers 24 Hours are here to help if you ever have a leaking kitchen tap, faucet, garden tap, mixer, monoblock, or other taps. Our friendly, experienced, and skilled engineers are here to help 24/7 with any domestic or commercial plumbing needs.
A dripping or leaking tap is enough to make you crazy, so it is a good idea to get it repaired ASAP. There are many ways to fix a leaking tap, including replacing washers, cartridges or replacing the whole faucet if necessary.
If the leak is from the tap tails or pipe rather than the tap itself, we can also fix those leaks. We will figure out the best course of action and fix the leak so that you can start using your tap again as intended.
Commercial & Domestic Tap Repair
We offer commercial and domestic services, so we are always happy to help, whether at home or in your shop, restaurant, or other commercial property.
Which taps do we repair?
We can repair all tap types, including kitchen, bath, basin, monoblock, mixer, pillar taps etc.
Basin taps, Bath mixer, Bath taps, Ceramic disc taps, Kitchen taps, Lever taps, Mixer taps, Mono mixer, Pillar taps.
All taps have a way of stopping the water; they can be a ceramic disc, ceramic cartridge, or compression valve. Common causes of a leaking tap include:
Scratched Ceramic Discs
Corroded Valve Seat
Loose or Damaged O-Ring
Worn Washer
24/7 Services
Our friendly, experienced engineers are available 24/7 to repair your dripping or leaking tap in commercial or domestic situations. Working 24-hours means we can always fit your busy schedule.
EP24 is the first choice of many people and businesses in London, Ealing, Hillingdon and the surrounding areas.
Coverage Areas:
We are based in Ealing, but we cover West Ealing, Acton, Ashford, Barnes, Beaconsfield, Brentford, Chelsea, Chiswick, Egham, Feltham, Fulham, Greenford, Hammersmith, Hanwell, Hayes, Heathrow, Hillingdon, Hounslow, Ickenham, Isleworth, Iver, Kensington, Kew, Ladbroke Grove, Northolt, Notting Hill, Paddington, Perivale, Putney, Ruislip, Slough, Southall, Staines, Stanwell, Sudbury, Sunbury, Teddington, Twickenham, Uxbridge, Wandsworth, West Drayton, Windsor, Wraysbury all of the west London area, and the surrounding areas. Check the area map for more information.
We supply both businesses and residential customers in the London and surrounding areas - and as we are a local plumber we are never far from where you need us.
Please don't hesitate to get in touch on
07494 691 692
CIPHE Registered Engineers
CIPHE or the Chartered Institute of Plumbing and Heating Engineers was founded in 1906, and is the professional body for the UK plumbing and heating industry.
Our qualified specialised engineers work 24 hours day and night, 7 days a week, 365 days a year - so we are ready and able to help, no matter the size of the job. Work carried out by our engineers is fully insured and comes with 6 months warranty.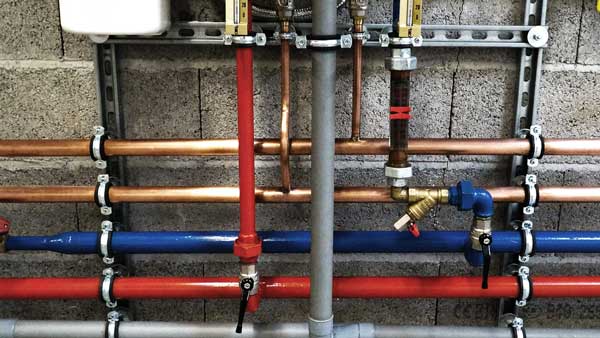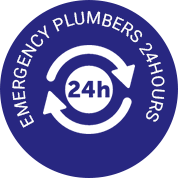 We know that when a boiler goes wrong, or something starts to leak it can be a stressful and unpleasant experience. That's why we are available 24 hours a day! Helping you get back on track.
Helping People 24/7
We understand what it's like, everyone works longer hours, commutes more and has less time in their busy schedule. We are here to help 24 hours a day so that we can help when you need us, and at a good time for you.
Don't hesitate to get in touch, day or night.