Boiler Installations in London, Ealing, Hillingdon
We are here to help with boiler replacements, new boiler installations, boiler repairs, and more. We also work 24 hours a day because we know that everyone has a busy schedule, and hot water and heating are vital.
Our friendly, experienced engineers are on hand to help 24 hours a day across London, Ealing, and surrounding areas because you never know when you'll need help with your boiler.

Boiler Types
There are a few different types of boilers, and because they are so common, it is more often the case that you need a new boiler when your old boiler fails, or you are building your dream home from scratch and need a boiler fitted.
If your old boiler has packed up, and you need a new boiler to replace it, then more often, you will be looking for the same type of boiler and the same type of fuel.
The two most common fuel types are gas and electric, but there are also LPG boilers, and oil.
If you had a gas boiler, you would likely want to stick with gas, and if you only have an electricity feed and no gas coming to the house, it means you may not have a gas feed to the house at all and will want to stay with electric.
Once you know how you want to power your boiler, you need to know which type you have, i.e. combi boiler, vented, unvented, etc.
The type of boiler you have will depend on how you use it, there are pros and cons to each type, and you may love to hate the one you have.
If your boiler needs replacing, and you loved the one you had, then a simple replacement is probably best. But, if you find yourself wishing for a different boiler, then a change of type may be in order.
The main types are Combi boiler, heat only boiler (regular boiler), and system boiler. We will go over the difference between them below.
Combi Boiler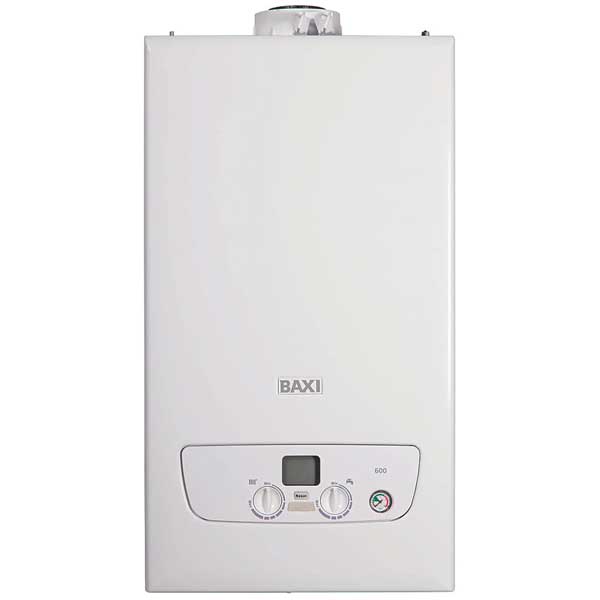 A combination boiler makes all the hot water for the household. There are no water storage tanks to store hot water for future use, as water is heated on demand. A combination boiler can be great if you lack a lot of space for water storage tanks. However, it would be best if you had good mains water pressure and flow rates; otherwise, it may not be adequate for baths/showers and keep up with the entire house demand.
Heat-Only Boiler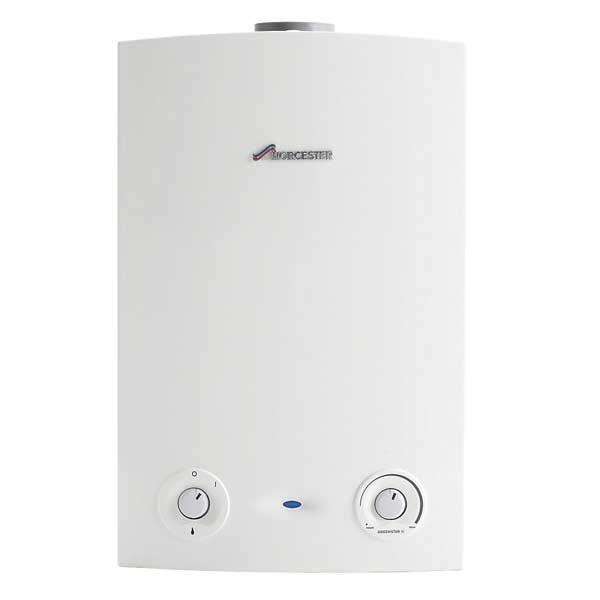 A heat-only boiler or regular boiler is a standard boiler. It supplies hot water to the central heating system and works in conjunction with a hot water tank. The boiled water that the boiler produces is pushed around a coiled pipe in the hot water tank, which heats the water within it. It can then supply heat to the central heating and heat a hot water tank for hot water on demand for baths, showers, and taps.
The downside is you need space for a boiler and a hot water tank, and sometimes a cold water tank. But the benefit of a water reservoir for people in low pressure or low flow rate areas is vast, as you aren't relying on the mains pressure, as your hot water is supplied from a tank.
System Boiler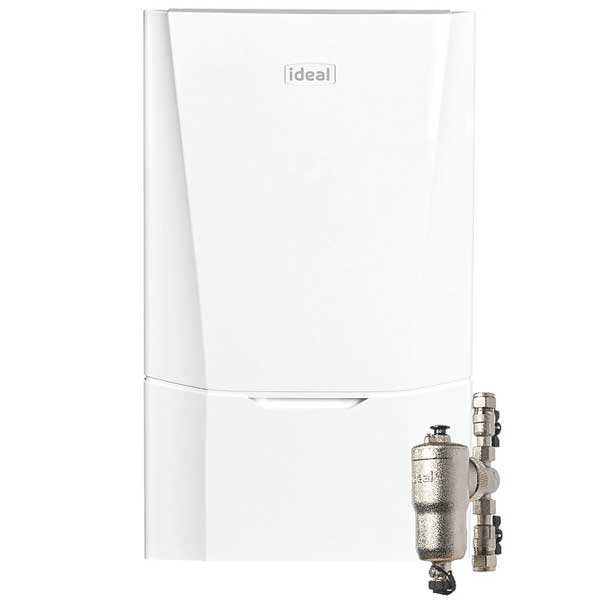 A system boiler is a more modern style boiler designed to replace the heat-only/standard boiler. It shares some characteristics of both combi and heat-only boilers. Similar to a standard boiler, it heats water and uses a hot water tank to store hot water for use on-demand. But similar to a combi boiler, it has all the pumps and valves as internal components, rather than external. It uses an unvented system, so it has a hot water tank but no cold-water tank. But this means it suffers similarly to a combi boiler if the cold water mains has low pressure or flow rate.
Boiler Brands
We work with all the biggest boiler brands, including Ariston, Baxi, Biasi, Bosch, Grant, Heatline, Heatrae Sadia, Ideal Heating, Redring, Strom, Vaillant, Viessmann, Worcester Bosch and more. And specialise in Ealing and London.
Residential and Commercial Services
We offer affordable and professional boiler installation services in and around Ealing and London 24/7 - especially useful for commercial properties where you may need services to be carried out outside of business hours.
24/7 Services
Our friendly, experienced engineers are available 24/7 to install water softeners in commercial or domestic situations. Working 24-hours means we can always fit your busy schedule.
EP24 is the first choice of many people and businesses in London, Ealing, Hillingdon and the surrounding areas. We can arrange a time to replace your sealant, or apply new sealant for fresh installs.
Coverage Areas:
We are based in Ealing, but we cover West Ealing, Acton, Ashford, Barnes, Beaconsfield, Brentford, Chelsea, Chiswick, Egham, Feltham, Fulham, Greenford, Hammersmith, Hanwell, Hayes, Heathrow, Hillingdon, Hounslow, Ickenham, Isleworth, Iver, Kensington, Kew, Ladbroke Grove, Northolt, Notting Hill, Paddington, Perivale, Putney, Ruislip, Slough, Southall, Staines, Stanwell, Sudbury, Sunbury, Teddington, Twickenham, Uxbridge, Wandsworth, West Drayton, Windsor, Wraysbury all of the west London area, and the surrounding areas. Check the area map for more information.
We supply both businesses and residential customers in the London and surrounding areas - and as we are a local plumber we are never far from where you need us.
Please don't hesitate to get in touch on
07494 691 692
CIPHE Registered Engineers
CIPHE or the Chartered Institute of Plumbing and Heating Engineers was founded in 1906, and is the professional body for the UK plumbing and heating industry.
Our qualified specialised engineers work 24 hours day and night, 7 days a week, 365 days a year - so we are ready and able to help, no matter the size of the job. Work carried out by our engineers is fully insured and comes with 6 months warranty.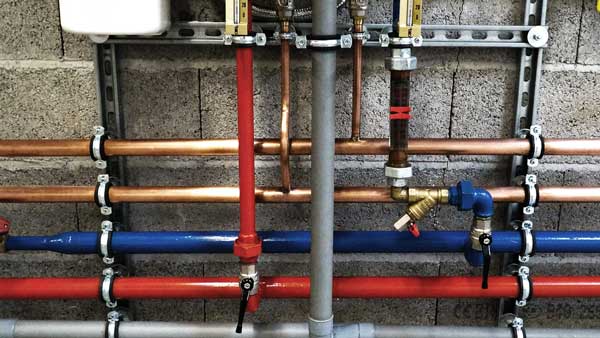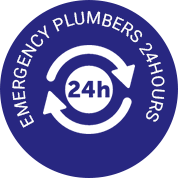 We know that when a boiler goes wrong, or something starts to leak it can be a stressful and unpleasant experience. That's why we are available 24 hours a day! Helping you get back on track.
Helping People 24/7
We understand what it's like, everyone works longer hours, commutes more and has less time in their busy schedule. We are here to help 24 hours a day so that we can help when you need us, and at a good time for you.
Don't hesitate to get in touch, day or night.