Leak Detection Services - West London, Ealing, Hillingdon
Our leak detection service uses high-tech and non-invasive leak detection methods. We use specialist equipment such endoscopic cameras, audio devices, tracer gas and infrared temperature detection to trace and detect leaks.
Our team uses the various methods for leak detection so that we always have the best method available to you and your particular leak.
A leak can be the bain of your existence, and they can be very hard if not impossible to find for an inexperienced leak detector.
Our leak detection service is for detecting leaks in various types of systems including central heating leak detection and general plumbing leaks.
We aim to find your leak with minimal disruption, and as quickly as possible. We are experienced plumbers and fix the leak for you if required. However, we also carry out detection-only services, if you already have a plumber working on the project.
Check our coverage area
How does leak detection work?
Leak detection uses specialist leak detection equipment, and our engineer's wealth of experience and technical expertise to find leaks quickly.
We start with the easiest and least intrusive method to find the leak, before moving on to the next process. Some leaks are easier to find than others; sometimes the first method will find the leak, sometimes we will have to use multiple methods of leak discovery to track down the leak.
We work with end customers, plumbers, and businesses to help with leak detection. Leak detection services can be a standalone service, where we are employed only to hunt down the leak, and then the people that hired us fix the leak themselves, or we can track down the leak and also fix it once found.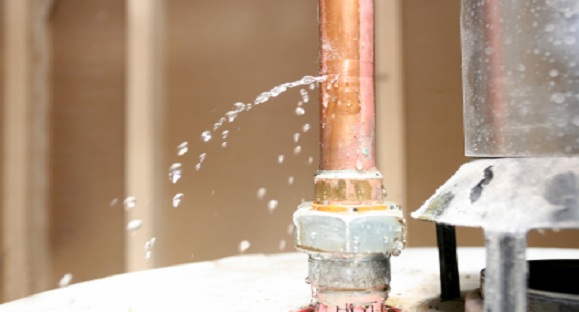 Homeowners
Hidden leaks can have a huge, negative impact on your house, causing expensive damage and high water bills if not found. Our plumbers and engineers are trained to quickly and accurately locate hidden leaks using their knowledge coupled with high-tech leak detection equipment.
With hidden leaks, you want to get them fixed as soon as possible to prevent further water damage. The longer the leak remains unfound, the bigger the danger becomes to you and your house.
Our plumbers are also able to fix the leaks when found or work in partnership with your existing plumber, simple providing leak detection services. Either way, we are happy to help.
Commercial Properties
We use many methods of leak detection, providing a solution to your leak as quickly as possible while creating minimal disruption to your business.
We aim to find leaks without needing to close down your business, preventing and losses you may incur with your shop or business being closed while saving your business money.
If fixing the leak requires any further disturbance to you or your business, we will inform you of your options.
CIPHE Registered Plumber
CIPHE or the Chartered Institute of Plumbing and Heating Engineers was founded in 1906, and is the professional body for the UK plumbing and heating industry.
Our qualified specialised engineers work 24 hours day and night, 7 days a week, 365 days a year - so we are ready and able to help, no matter the size of the job. Work carried out by our engineers is fully insured and comes with 6 months warranty.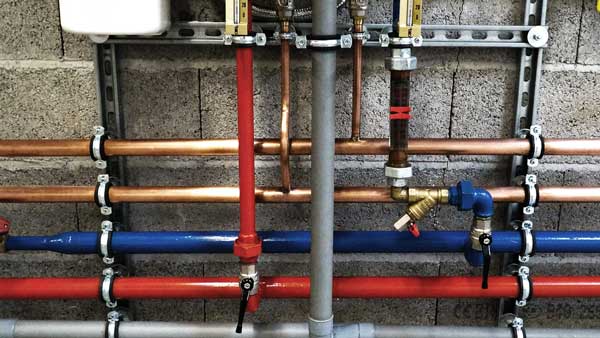 Covereage Areas:
We are based in Ealing, but we cover West Ealing, Acton, Ashford, Barnes, Beaconsfield, Brentford, Chelsea, Chiswick, Egham, Feltham, Fulham, Greenford, Hammersmith, Hanwell, Hayes, Heathrow, Hillingdon, Hounslow, Ickenham, Isleworth, Iver, Kensington, Kew, Ladbroke Grove, Northolt, Notting Hill, Paddington, Perivale, Putney, Ruislip, Slough, Southall, Staines, Stanwell, Sudbury, Sunbury, Teddington, Twickenham, Uxbridge, Wandsworth, West Drayton, Windsor, Wraysbury all of the west London area, and the surrounding areas. Check the area map for more information.
We supply both businesses and residential customers in the London and surrounding areas - and as we are a local plumber we are never far from where you need us.
Please don't hesitate to get in touch on
07494 691 692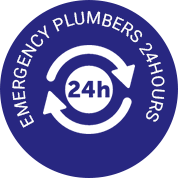 We know that when a boiler goes wrong, or something starts to leak it can be a stressful and unpleasant experience. That's why we are available 24 hours a day! Helping you get back on track.
Helping People 24/7
We understand what it's like, everyone works longer hours, commutes more and has less time in their busy schedule. We are here to help 24 hours a day so that we can help when you need us, and at a good time for you.
Don't hesitate to get in touch, day or night.