Blocked sink? Sink Unblocking services, Ealing & London
If you have ever had a blocked sink, you know how disruptive it can be, which is why we offer 24-hour sink unblocking services!
We understand that a blocked sink rarely happens at a time that is convenient for anyone, which is why our engineers work 24-hours per day to resolve any plumbing and heating issues you may have.
Our engineers will inspect and diagnose the problem and fix the issue, and clear the blocked sink quickly, any time of day or night.
We don't just unblock sinks! If you need a toilet unblocked, go here
Click here to view our other services
If you need a bathroom basin unblocked or a kitchen sink unblocked, the issue is still the same; the drain has become blocked, and we will unblock it.
Sinks become obstructed for many reasons, and though it is likely to be a localised issue, it could be an issue with your drains. Therefore you should choose a qualified plumber with the skills to help in any situation - that's us by the way.
Unblocking Sinks: Kitchen or bathroom basin
Though the principle is the same, it is usually a different cause. We can help unblock any sink and can diagnose the problem, whatever the reason for the blockage.
Blocked Kitchen Sink
We use kitchen sinks a lot, and they often get clogged with food and other debris due to cleaning plates and dishes. The food and other debris can build up and reduce flow in the drain, and eventually, the sink is blocked.
Drains could also become blocked if the pipe fittings are very old, and start to wear down. It can cause things to catch and build up in certain areas. Even limescale build-up can cause problems.
We will diagnose where the issue is and unblock the sink. We have a range of tools to help make this process as simple as possible, to get you back to normal as soon as possible.
Blocked Basin
Blocked basins are also common. However, they are less likely to be caused by food, and more likely by soap and hair. The same method of unblocking sinks still applies.
How do we clear a blocked sink?
It depends on the cause and the problem. We will diagnose the issue and then decide on a suitable course of action. We will keep you informed at every step, and update you as we go.
We don't just unblock sinks; we can help with all plumbing and heating issues that may arise.
CIPHE Registered Engineers
CIPHE or the Chartered Institute of Plumbing and Heating Engineers was founded in 1906, and is the professional body for the UK plumbing and heating industry.
Our qualified specialised engineers work 24 hours day and night, 7 days a week, 365 days a year - so we are ready and able to help, no matter the size of the job. Work carried out by our engineers is fully insured and comes with 6 months warranty.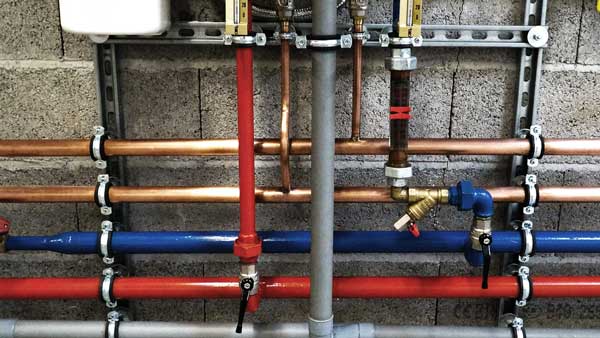 Sink Unblocking Coverage Areas:
We are based in Ealing, but we cover West Ealing, Acton, Ashford, Barnes, Beaconsfield, Brentford, Chelsea, Chiswick, Egham, Feltham, Fulham, Greenford, Hammersmith, Hanwell, Hayes, Heathrow, Hillingdon, Hounslow, Ickenham, Isleworth, Iver, Kensington, Kew, Ladbroke Grove, Northolt, Notting Hill, Paddington, Perivale, Putney, Ruislip, Slough, Southall, Staines, Stanwell, Sudbury, Sunbury, Teddington, Twickenham, Uxbridge, Wandsworth, West Drayton, Windsor, Wraysbury all of the west London area, and the surrounding areas. Check the area map for more information.
We supply both businesses and residential customers in the London and surrounding areas - and as we are a local plumber we are never far from where you need us.
Please don't hesitate to get in touch on
07494 691 692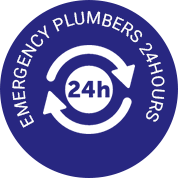 We know that when a boiler goes wrong, or something starts to leak it can be a stressful and unpleasant experience. That's why we are available 24 hours a day! Helping you get back on track.
Helping People 24/7
We understand what it's like, everyone works longer hours, commutes more and has less time in their busy schedule. We are here to help 24 hours a day so that we can help when you need us, and at a good time for you.
Don't hesitate to get in touch, day or night.