Sealant Application in London, Ealing, Hillingdon
We apply silicone every day, as it is a large part of emergency plumbing services. If we need to access concealed cisterns that are hard to get to, we may need to remove and replace silicone. Over many years of installing baths, sinks, taps, and more - we have built up an extensive skill-set for all types of silicone application.
If you need a great finishing touch, then we can help with all types of silicone application. From small one-off jobs to entire bathroom or kitchen renovations, we are happy to help.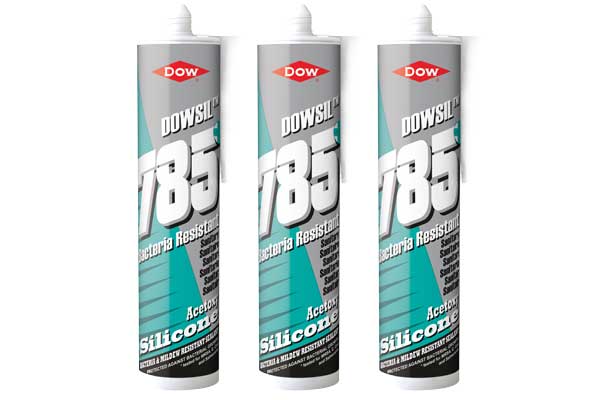 Residential and Commercial Services
We offer affordable and professional silicone sealant services in and around London 24/7 - especially useful for commercial properties where you may need services to be carried out outside of business hours.
Our Silicone Sealant Services:
Showers
Baths
Toilets
Kitchen Sinks
Kitchens worktops
Toilets
Basins
Water Softener Brands
We use the best brands on the market, including CB-1, Dow Corning, Geocel, Mapei, No-Nonsense, Sika, OB-1.
What's the difference between mastic and sealant?
Mastic is an umbrella term for sealants, fillers, and other rubbery coatings, that remain flexible when cured. There is a tree called the mastic tree that produces resin or gum. Early mastics may have used this gum as the main ingredient, but I'll have to do some research.
24/7 Services
Our friendly, experienced engineers are available 24/7 to install water softeners in commercial or domestic situations. Working 24-hours means we can always fit your busy schedule.
EP24 is the first choice of many people and businesses in London, Ealing, Hillingdon and the surrounding areas. We can arrange a time to replace your sealant, or apply new sealant for fresh installs.
Coverage Areas:
We are based in Ealing, but we cover West Ealing, Acton, Ashford, Barnes, Beaconsfield, Brentford, Chelsea, Chiswick, Egham, Feltham, Fulham, Greenford, Hammersmith, Hanwell, Hayes, Heathrow, Hillingdon, Hounslow, Ickenham, Isleworth, Iver, Kensington, Kew, Ladbroke Grove, Northolt, Notting Hill, Paddington, Perivale, Putney, Ruislip, Slough, Southall, Staines, Stanwell, Sudbury, Sunbury, Teddington, Twickenham, Uxbridge, Wandsworth, West Drayton, Windsor, Wraysbury all of the west London area, and the surrounding areas. Check the area map for more information.
We supply both businesses and residential customers in the London and surrounding areas - and as we are a local plumber we are never far from where you need us.
Please don't hesitate to get in touch on
07494 691 692
CIPHE Registered Engineers
CIPHE or the Chartered Institute of Plumbing and Heating Engineers was founded in 1906, and is the professional body for the UK plumbing and heating industry.
Our qualified specialised engineers work 24 hours day and night, 7 days a week, 365 days a year - so we are ready and able to help, no matter the size of the job. Work carried out by our engineers is fully insured and comes with 6 months warranty.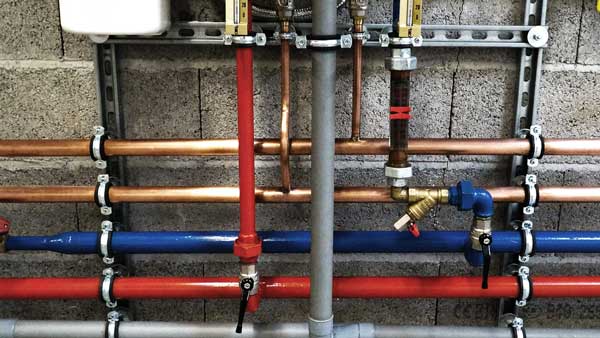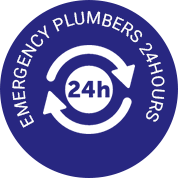 We know that when a boiler goes wrong, or something starts to leak it can be a stressful and unpleasant experience. That's why we are available 24 hours a day! Helping you get back on track.
Helping People 24/7
We understand what it's like, everyone works longer hours, commutes more and has less time in their busy schedule. We are here to help 24 hours a day so that we can help when you need us, and at a good time for you.
Don't hesitate to get in touch, day or night.