Radiator Leak & Crack Repair, London
It is (at the time of writing this) mid-winter, which means we are all cranking our thermostats up to feel cosy. But with the radiators on so much more than other times of the year and the difference in inside and outside temperatures - there is a lot more chance of a radiator leak of some kind.
A radiator could be leaking for a few reasons, and from various places, we will go over them below. But if you require immediate help, call us now.
Radiator Leaks
Once you have narrowed down that the radiator is leaking, it is time to determine where the leak is originating. If the leak is where the pipe enters the radiator, it will most likely come from the valve.
Radiator Valve Leaking
The valve may have become damaged or degraded over time, or the water-tight seal between the pipe and valve is no longer water-tight.
This should be relatively inexpensive, as we should only have to repair or replace the radiator valve, TRV, or lockshield. It is possible we can repair the leak without replacing the valve; i.e. if the compression valve is loose, the olive is damaged, or PTFE tape needs replacing etc.
We can take a look an diagnose the issue for you, and let you know the best solutions available.
Cracked/Split Radiator
A radiator can crack or split for a few reasons, and though they are usually built to last, unfortunately, it can happen.
Radiators can split simply due to age, especially if you aren't using an inhibitor in your system to prevent rust and limescale build-ups. If your radiators make it to 25+ years, then there is always a possibility it may split eventually.
If it hasn't lasted that long, there may be a manufacturing defect or general use damage.
Another thing to be aware of is extreme cold and hot. If you have your radiators on an external wall, there is more chance it will get quite cold, and then when the central heating system pushed boiling water through the system, the hot/cold change can damage radiators (just like it can pipes).
If your radiator has split, it may be best to replace it. It would usually be more cost-effective to replace it than repair the split unless the radiator is a designer radiator or has special sentimental value.
Split Pipes
It may also be that the pipes near or leading to the radiator have split. So it is a good idea to try and determine exactly where the leak is coming from. We can also do this for you if you are unsure.
Coverage Areas:
We are based in Ealing, but we cover West Ealing, Acton, Ashford, Barnes, Beaconsfield, Brentford, Chelsea, Chiswick, Egham, Feltham, Fulham, Greenford, Hammersmith, Hanwell, Hayes, Heathrow, Hillingdon, Hounslow, Ickenham, Isleworth, Iver, Kensington, Kew, Ladbroke Grove, Northolt, Notting Hill, Paddington, Perivale, Putney, Ruislip, Slough, Southall, Staines, Stanwell, Sudbury, Sunbury, Teddington, Twickenham, Uxbridge, Wandsworth, West Drayton, Windsor, Wraysbury all of the west London area, and the surrounding areas. Check the area map for more information.
We supply both businesses and residential customers in the London and surrounding areas - and as we are a local plumber we are never far from where you need us.
Please don't hesitate to get in touch on
07494 691 692
CIPHE Registered Engineers
CIPHE or the Chartered Institute of Plumbing and Heating Engineers was founded in 1906, and is the professional body for the UK plumbing and heating industry.
Our qualified specialised engineers work 24 hours day and night, 7 days a week, 365 days a year - so we are ready and able to help, no matter the size of the job. Work carried out by our engineers is fully insured and comes with 6 months warranty.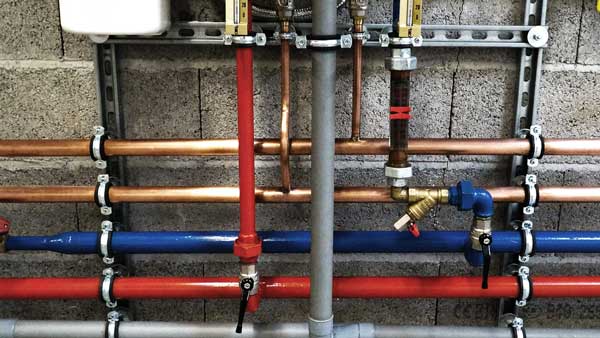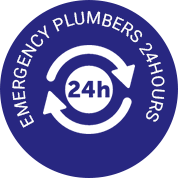 We know that when a boiler goes wrong, or something starts to leak it can be a stressful and unpleasant experience. That's why we are available 24 hours a day! Helping you get back on track.
Helping People 24/7
We understand what it's like, everyone works longer hours, commutes more and has less time in their busy schedule. We are here to help 24 hours a day so that we can help when you need us, and at a good time for you.
Don't hesitate to get in touch, day or night.