Gas Safety Certificate for Landlords (CP12), Ealing, Uxbridge, & London
If you are a landlord, then gas safety isn't just a high-priority, but essential. Gas is excellent; it can help heat homes at a relatively low cost, and gas boilers are still among the most common. But gas can be dangerous in the wrong, inexperienced, hands.
As a landlord, you have a legal requirement and obligation to your tenants that your gas boiler is safe and working correctly.
Get in touch today, and our experienced heating engineers are ready to help you. Our qualified and friendly plumbers cover London and are on-call for boiler breakdowns and any services 24/7.
Yes - 24 hours! Our engineers can perform all relevant checks at a time that best suits you.
Gas Safety Record or CP12?
The CP12 was the original name for the Landlord gas safety certificate and stood for CORGI Proforma 12. But when the Gas Safe Register replaced CORGI as the gas registration body in Great Britain in 2009, the CP12 became the Gas Safety Certificate.
All you need to know is that one is required by law if you are renting out accommodation to a tenant. And it would be best if you used trusted, qualified tradespeople that are affordable, and available 24 hours a day (That's us by the way).
Don't forget that it isn't a legal requirement for an engineer to supply a Gas Safety Record document to you unless you're a landlord. So make sure you tell us that you are when you get in contact.
Why do I need a Landlord Gas Safety Record?
Why are the rules different for a landlord? Well, quite simply, a Landlord has a legal duty to the tenants, to make sure the property is safe, and the gas safety record is part of that process.
That means the gas safety certificate is a requirement by law. You can read more here: Gas Safe Register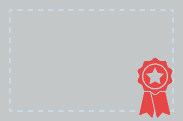 Your gas safety record should provide:
A description and location of each checked appliance or flue
The name, registration number and signature of the engineer who made the checks
The date of the inspections
The address of the property being inspected
Your name and address (or an agent's where applicable)
Information on any safety defects and actions needed or taken to fix them
The results of all operational safety checks carried out on the appliances
Do I need a Gas Saftey Certificate?
If you are a Landlord who is renting out accommodation then yes, you must have a Gas Safety Certificate, as it is a legal document.
How long does a Gas Safety Record last?
The certificate is valid for 12 months, and you will need to schedule the inspection annually.
CIPHE Registered Engineers
CIPHE or the Chartered Institute of Plumbing and Heating Engineers was founded in 1906, and is the professional body for the UK plumbing and heating industry.
Our qualified specialised engineers work 24 hours day and night, 7 days a week, 365 days a year - so we are ready and able to help, no matter the size of the job. Work carried out by our engineers is fully insured and comes with 6 months warranty.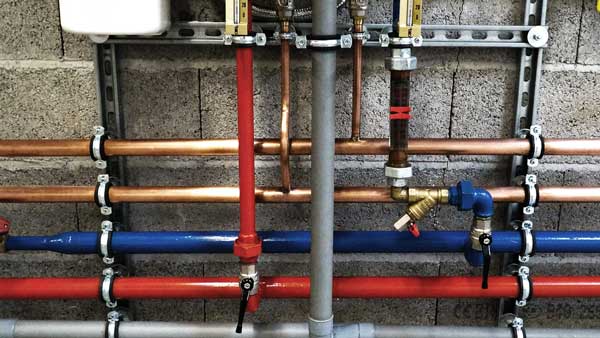 Sink Unblocking Coverage Areas:
We are based in Ealing, but we cover West Ealing, Acton, Ashford, Barnes, Beaconsfield, Brentford, Chelsea, Chiswick, Egham, Feltham, Fulham, Greenford, Hammersmith, Hanwell, Hayes, Heathrow, Hillingdon, Hounslow, Ickenham, Isleworth, Iver, Kensington, Kew, Ladbroke Grove, Northolt, Notting Hill, Paddington, Perivale, Putney, Ruislip, Slough, Southall, Staines, Stanwell, Sudbury, Sunbury, Teddington, Twickenham, Uxbridge, Wandsworth, West Drayton, Windsor, Wraysbury all of the west London area, and the surrounding areas. Check the area map for more information.
We supply both businesses and residential customers in the London and surrounding areas - and as we are a local plumber we are never far from where you need us.
Please don't hesitate to get in touch on
07494 691 692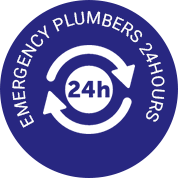 We know that when a boiler goes wrong, or something starts to leak it can be a stressful and unpleasant experience. That's why we are available 24 hours a day! Helping you get back on track.
Helping People 24/7
We understand what it's like, everyone works longer hours, commutes more and has less time in their busy schedule. We are here to help 24 hours a day so that we can help when you need us, and at a good time for you.
Don't hesitate to get in touch, day or night.