Emergency Plumbing services for St George: Filmworks & Dickens Yard, Ealing
With our close proximity to the St. George development in Ealing, we can offer the fastest service, 24-hours a day, at affordable rates. We have many customers in St. Georges: Filmworks and Dickens Yard, and are always happy to help.
Are you looking for a reliable plumber In Ealing?
We should be your first choice when looking for a reliable, certified plumber in Ealing W5, and the surrounding areas.
With many years experience offering a 24-hour emergency response, we are experienced enough to tackle any plumbing and heating job, with the utmost care and attention, while being careful and respectful of your home or business premises while undertaking the work.
Residential and Commercial Services
We provide emergency and non-emergency plumbing services in Ealing. Our friendly, experienced engineers work with residential and commercial properties and are happy to help 24-hours a day.
Common Issues
Leaking pipework
Leaking bath, basin or kitchen tap
St. George: Filmworks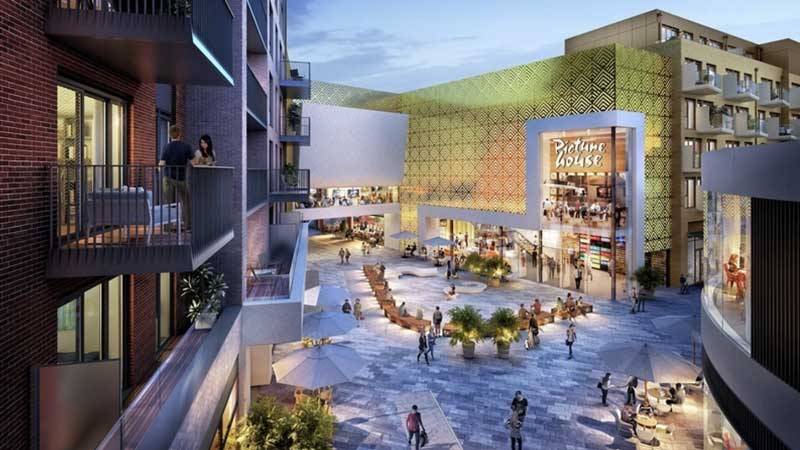 The St. George development, called the Filmworks, preserves the art deco façade of the Empire Cinema to make an iconic now housing development.
Filmworks includes 200 contemporary homes and an eight-screen Picturehouse cinema surrounded by a high-quality mix of shops, restaurants and bars.
As Filmworks is situated in the W5 postcode - just like us - we can offer fast response times and affordable pricing to get you back on your feet 24/7.
Dickens Yard, Ealing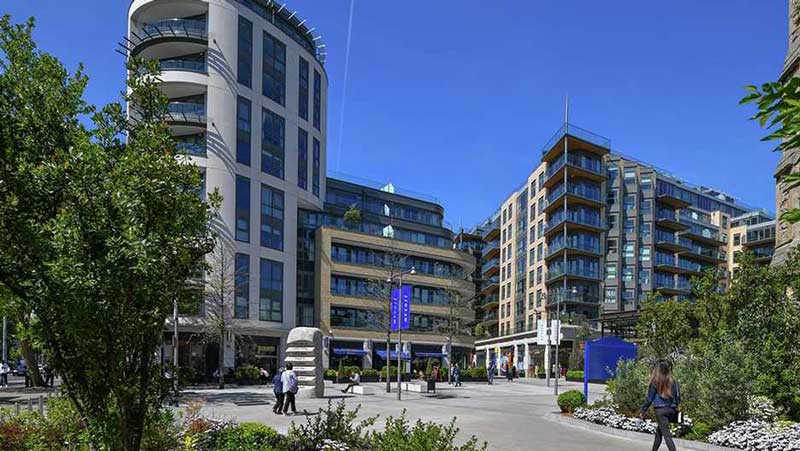 Next to Filmworks is Dickens yard. Dickens Yard is a new development in the heart of Ealing. Besides the apartments, it also features restaurants, fashion, sports & leisure, health & beauty and more. It is located near Ealing Broadway Underground station and close to us - your friendly neighbourhood plumbers.
Surrounding area:
Postcodes:W5
We supply both businesses and residential customers in the local and surrounding areas - and as we are a local plumber we are never far from where you need us.
Please don't hesitate to get in touch on
07494 691 692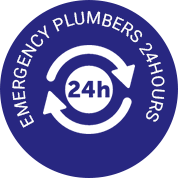 We know that when a boiler goes wrong, or something starts to leak it can be a stressful and unpleasant experience. That's why we are available 24 hours a day! Helping you get back on track.